Connect your dots
TownSuite helps manage multiple levels of municipal management. Creating and leveraging information that can be intelligently linked throughout your municipality.
Learn more
Connect the dots
All your information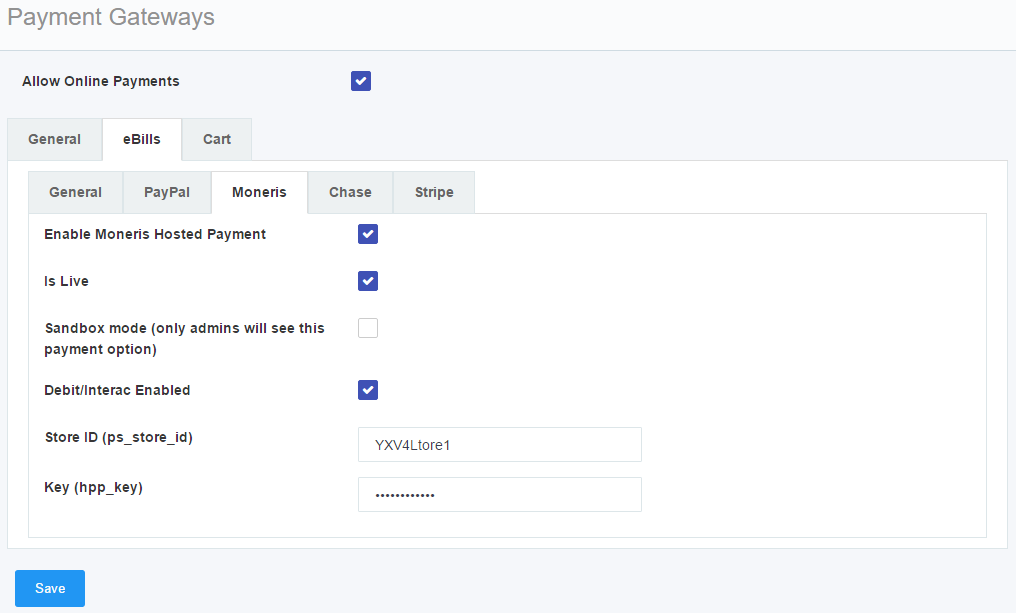 All together in one place, connected and secured. No need for duplicate entries.
Across departments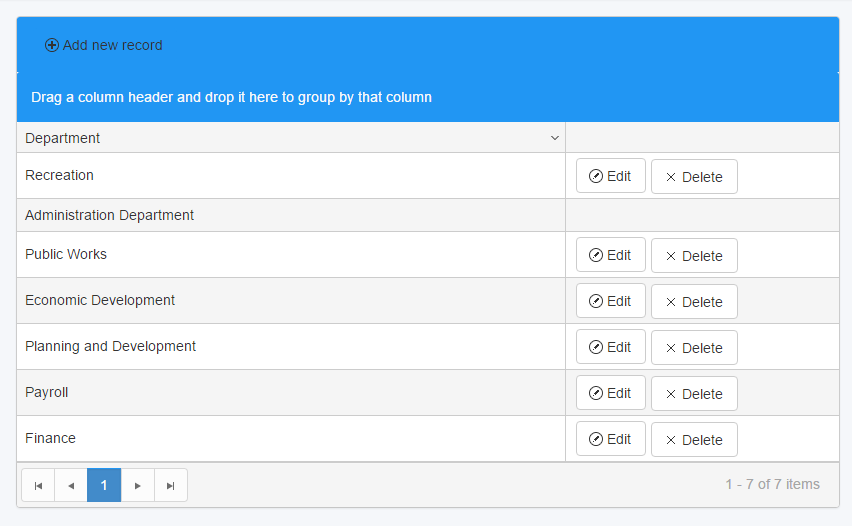 TownSuite was designed for municipal use beyond a specific department. Connect information accuracy by expanding the use and leverage the true power of your municipality.
Cloud or on-premise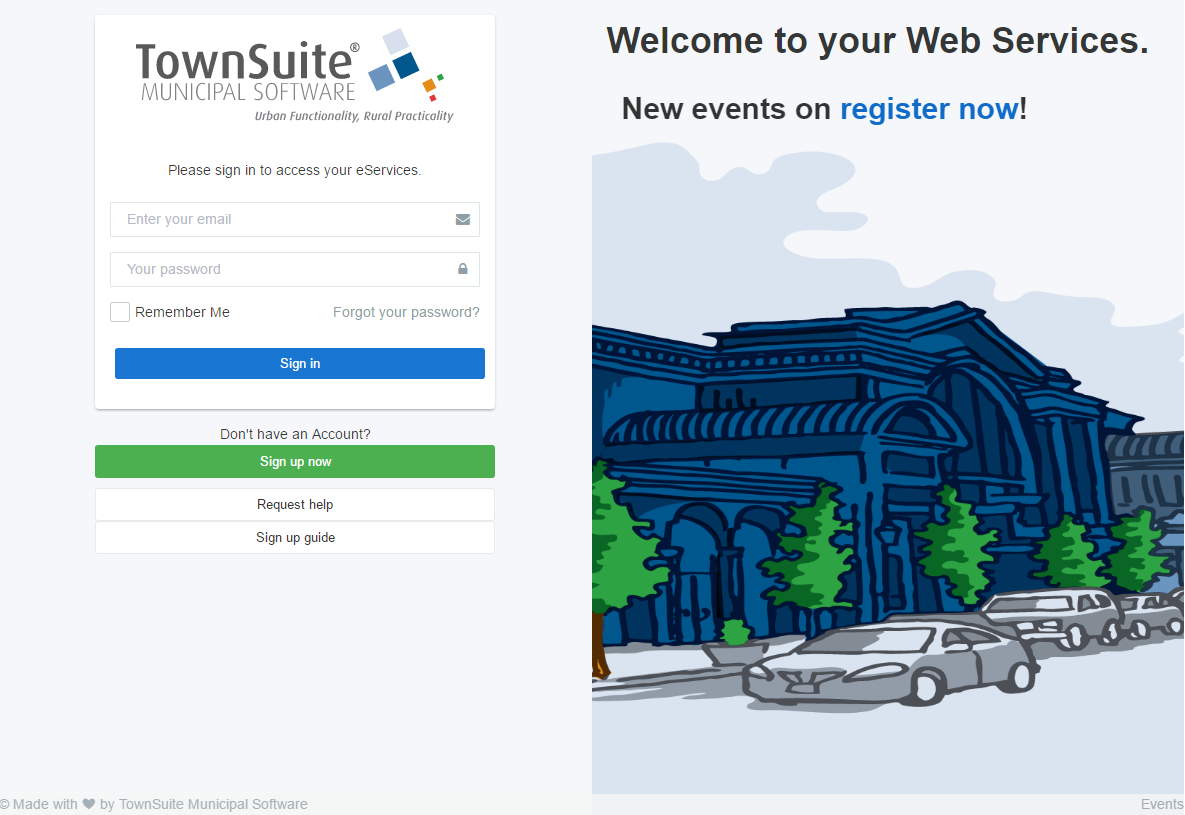 TownSuite is cloud based. Want your data onsite? No problem. Our hybrid solutions can work for you!
Work within one product
Work within one product
Engineered to control your municipal information from one source while relying on minimal connections to other software. Any connection we make outside is also managed by us to ensure they are always running.
Learn more
One source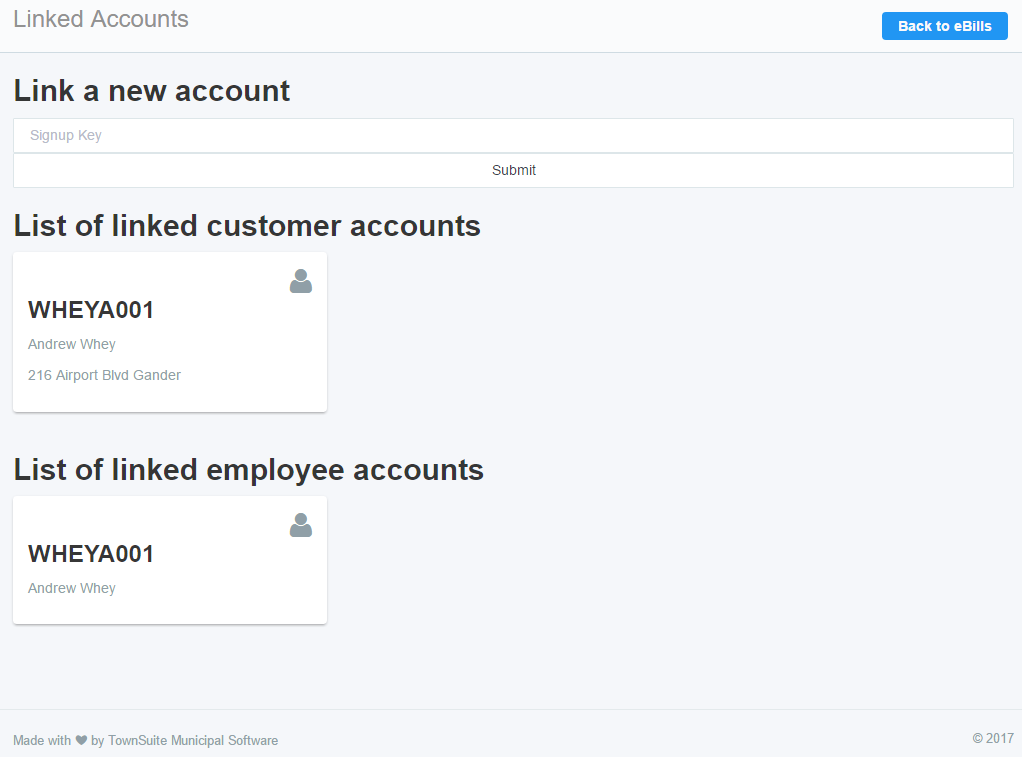 TownSuite is a platform, of which you can scale and connect captured information. You are not restricted to the modules existing offerings.
Across departments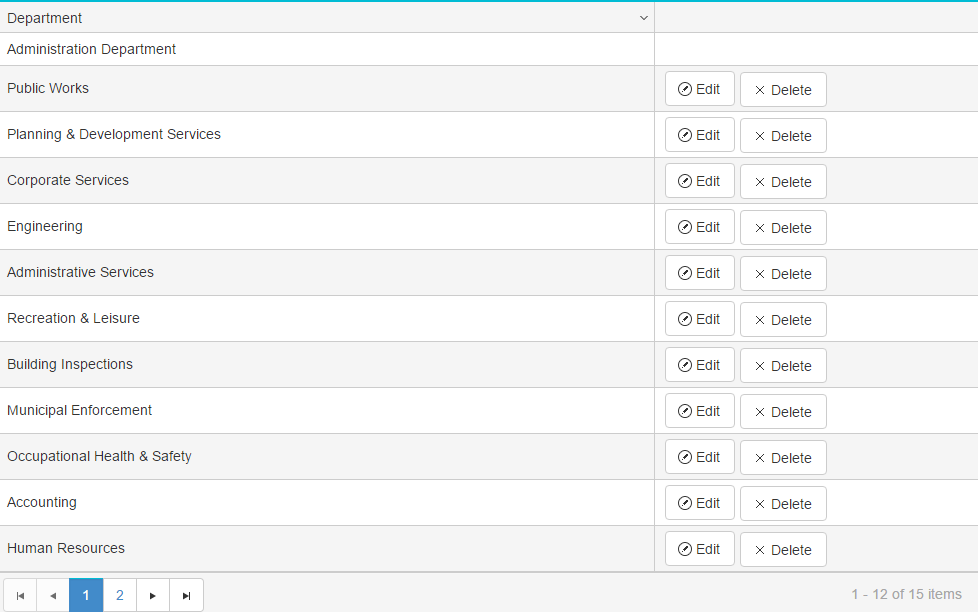 Information can be pulled back and connected together to harness more function and accessibility than if systems were isolated or connected via external integrations.
Managed connections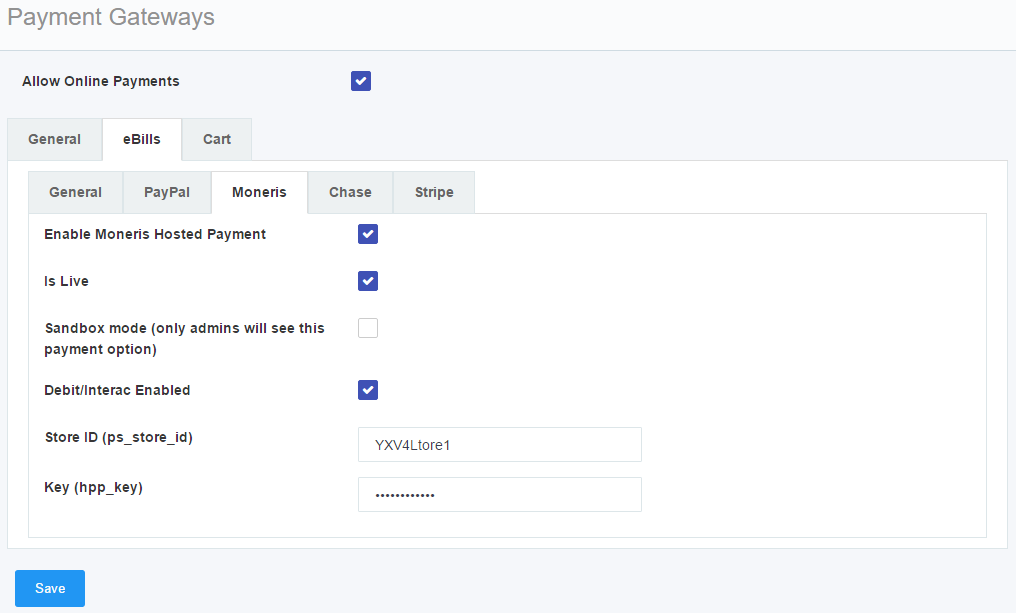 Change your bank, update your POS. Did your bank just update its functionality? We've got you covered.
Municipal focused solution
Designed, engineered, built and tested for municipal use and grown by municipal users for over 30 years.
Learn more
Municipal focused solution
Dedicated focus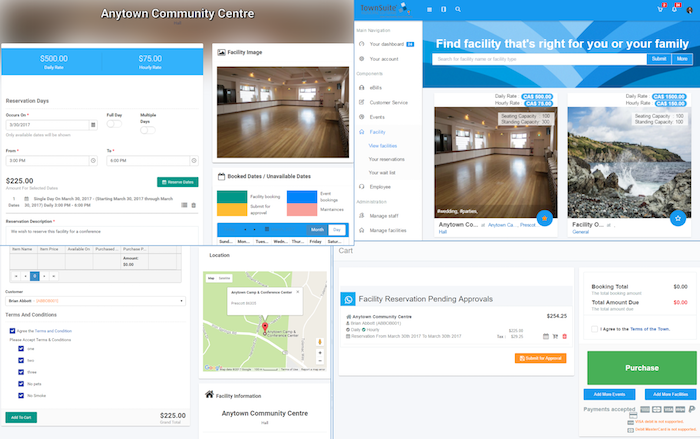 Reassures our clients we are focused on their sector and will continue to evolve each product as the sector changes.
Not generic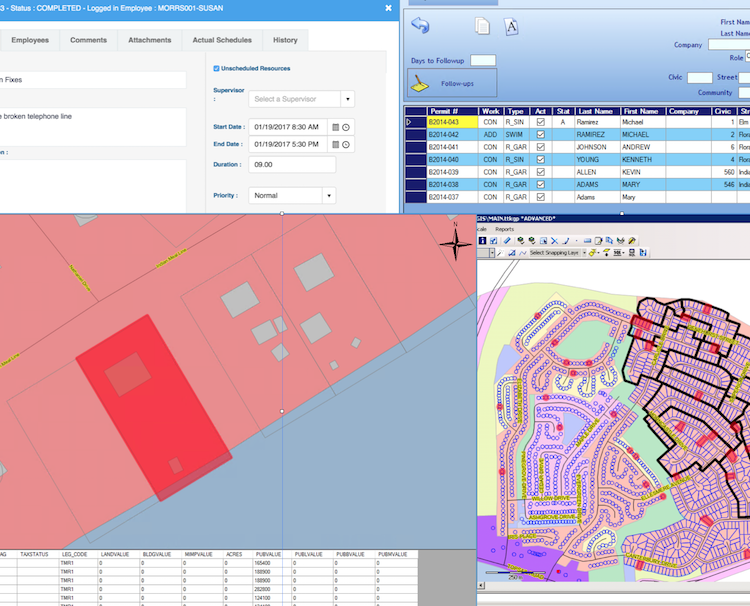 Scrap generic packages from other known providers. TownSuite is made from the ground up for you to leverage information as required.
Municipal since day 1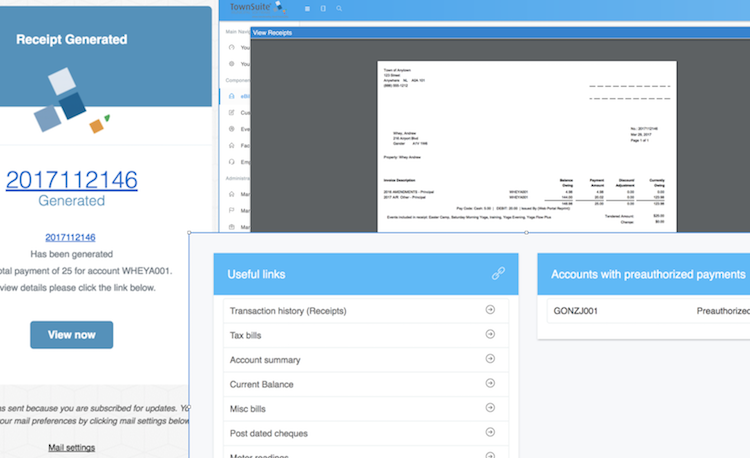 Focused on building software for municipal government. Rest assured that your focus will also remain ours.
Leverage informarion
Leverage information
Collecting and retrieving information has never been easier. Choose from one of our several product dashboards, out-of-the box reports created and refined over years of clients input or create your own reports ad-hoc.
Learn more
Dashboards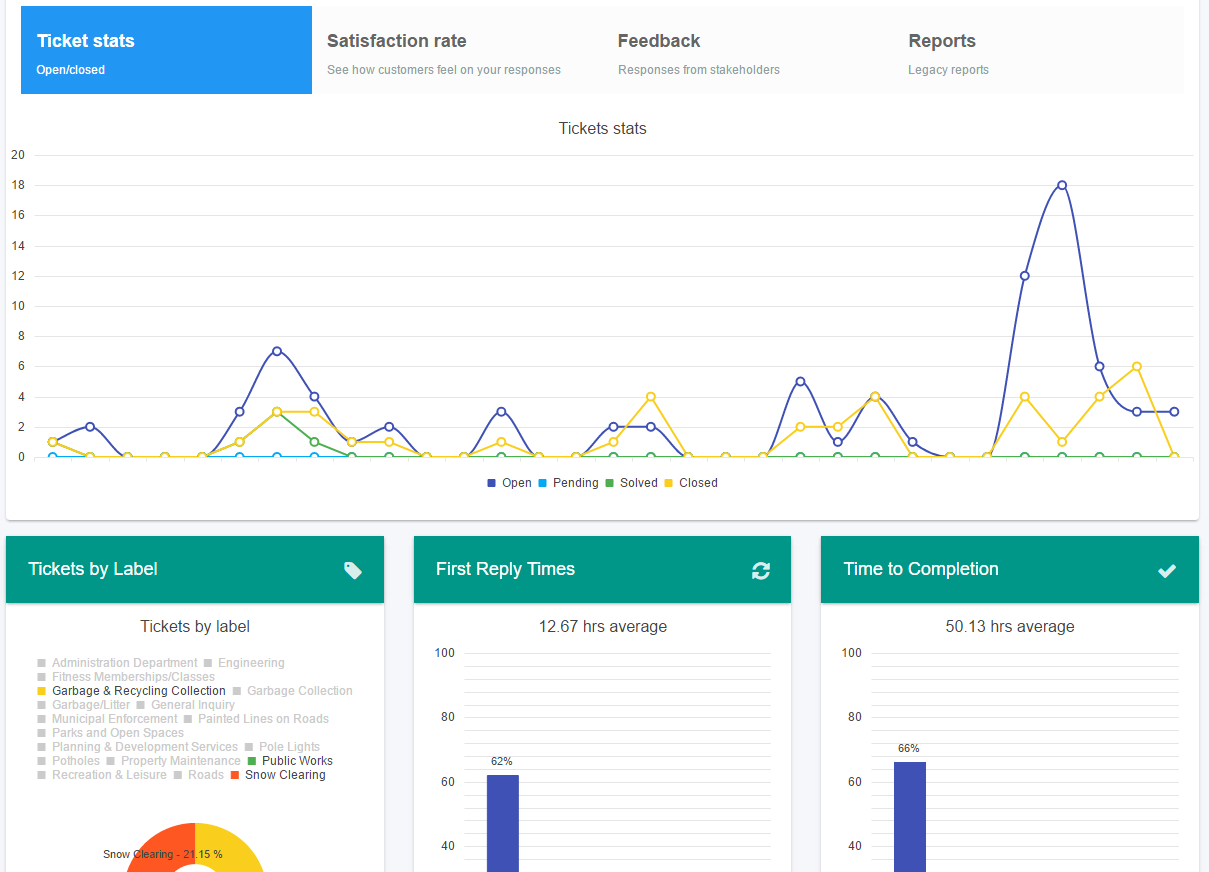 Graphical views of information for a bird's eye view.
Reporting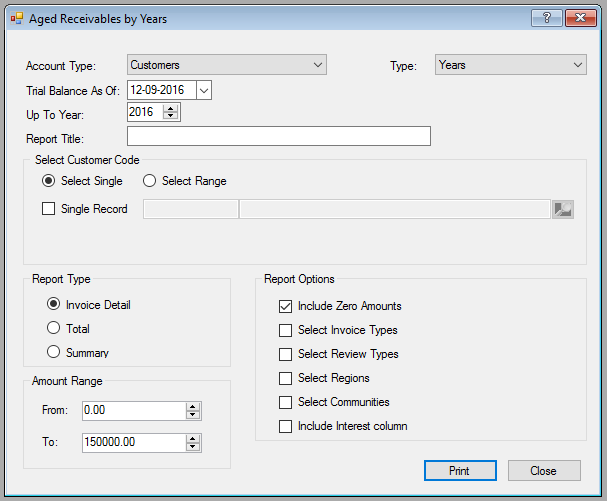 1000's of out-of-the box reports created and refined over years of clients' input. Tables, charts or printed reports - We got you covered!
Custom reporting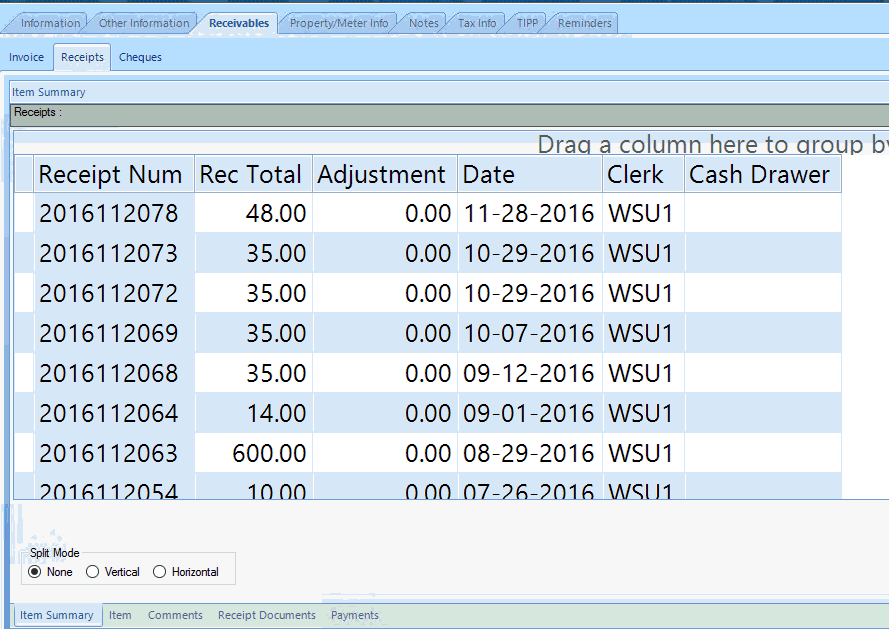 Create endless additional reports within Crystal Reports or SQL Reporting Services at your leisure. If that's not your thing you can request assistance at any time. This is also covered under your support contract!
Any size municipality
With class leading technology that continues to evolve with each release. TownSuite has the ability to serve well beyond it's name and actually assists government bodies connect information on a larger scale.
Learn more
Any size municipality
Truly any size
If you're a small municipality of 1,500 or a larger at over 150,000 we have scaleable offerings that can suit your requirements and needs.
Proven solution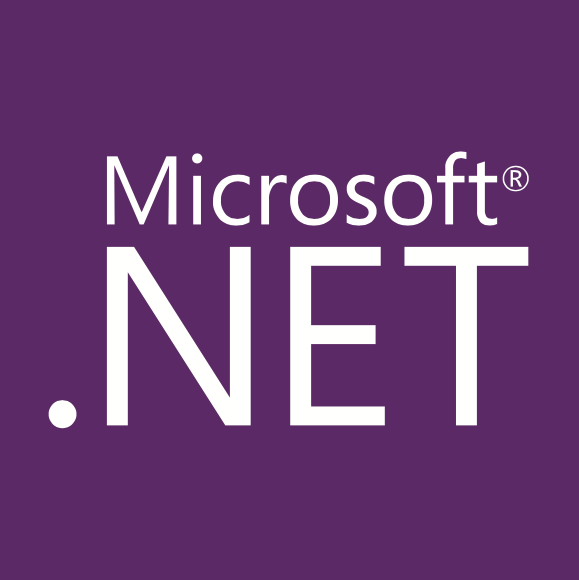 Built on Microsoft .NET and leveraging multiple other technologies ensure TownSuite continues to innovate. Our backend architectures are built to handle strenuous loads.
Multi-tenant
Need a solution that includes more than one municipality? Feel free to ask what pricing discounts are available.
We use it too
We use it too
We not only work with you to make your experience better over time, we also use and rely on our products daily for critical business functions.
Learn more
Billings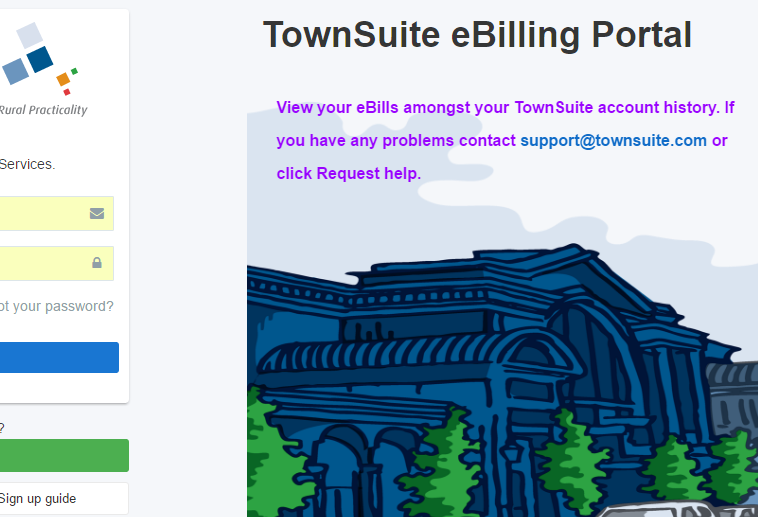 All customer billings and receivables are done through TownSuite. Our CRM is also connected to TownSuite, so you can submit issues directly.
HRIS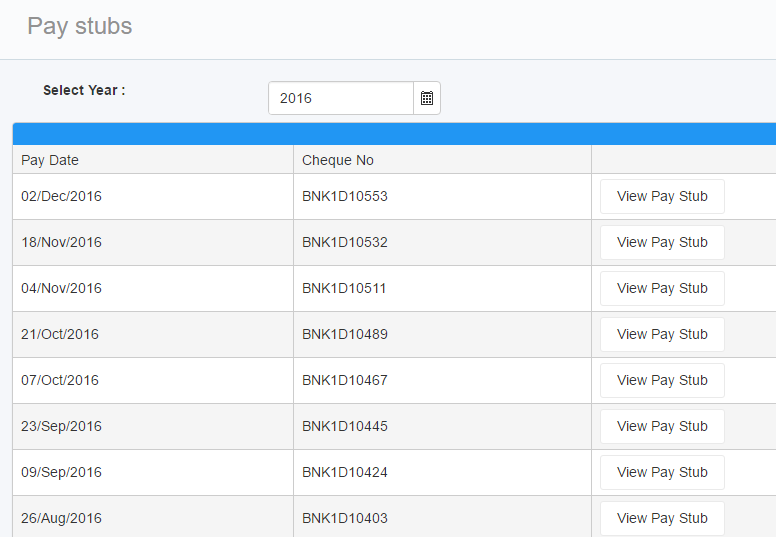 All of our employee payroll, leave requests and time management are tracked through our product.
Support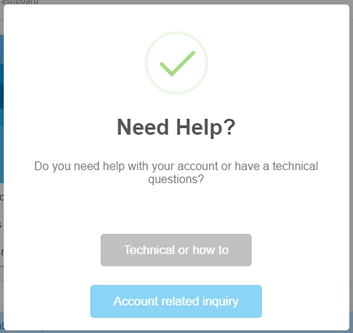 Clients can contact support through several ways including phone, email, fax. However, our CRM is also connected to TownSuite so you can submit issues directly.
Living software
Don't worry about version update fees again. Ever. Instead grow with us using our innovative platform that grows and evolves with our client base.
Learn more
Living software
No version fees
When you commit to us, we feel we owe it back to you. That means once you purchase a module all updates are included in our annual support fee.
Autonomous updates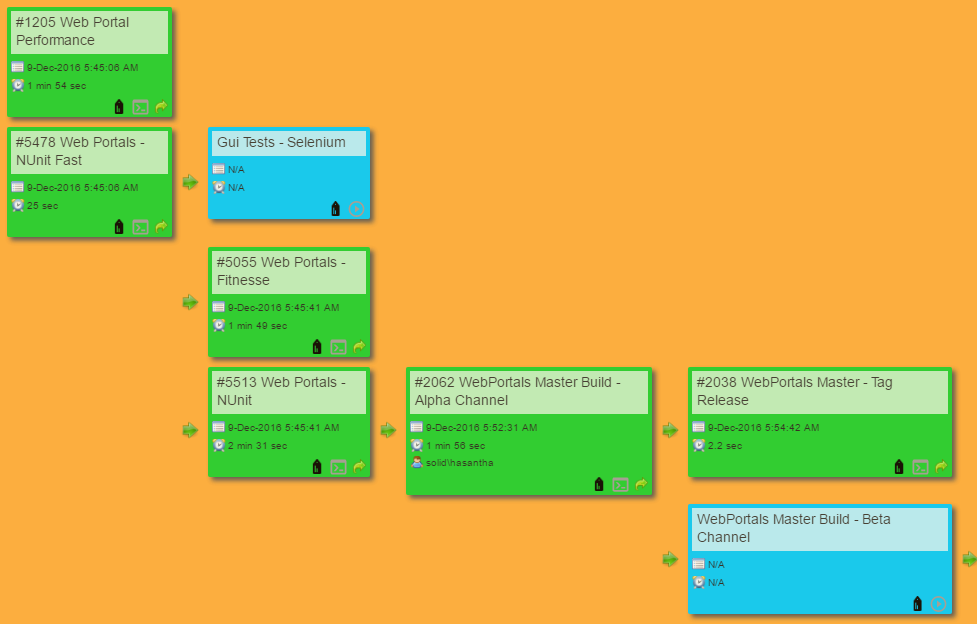 Never worry about software updates again. We do it all behind the scenes. You just need to select the frequency.
Living documentation
100% Canadian
100% Canadian
Since our inception TownSuite has been 100% owned and operated by Canadians. Any hosting is also hosted in facilities that are also wholly owned Canadian corporations.
Learn more
Owned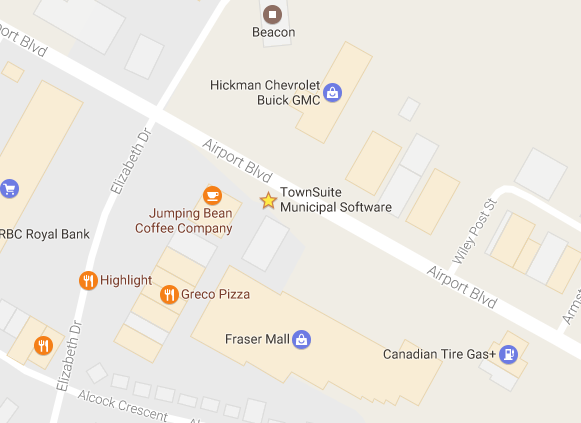 Ownership started in Canada and continues to be 100% owned and operated by Canadians.
Operated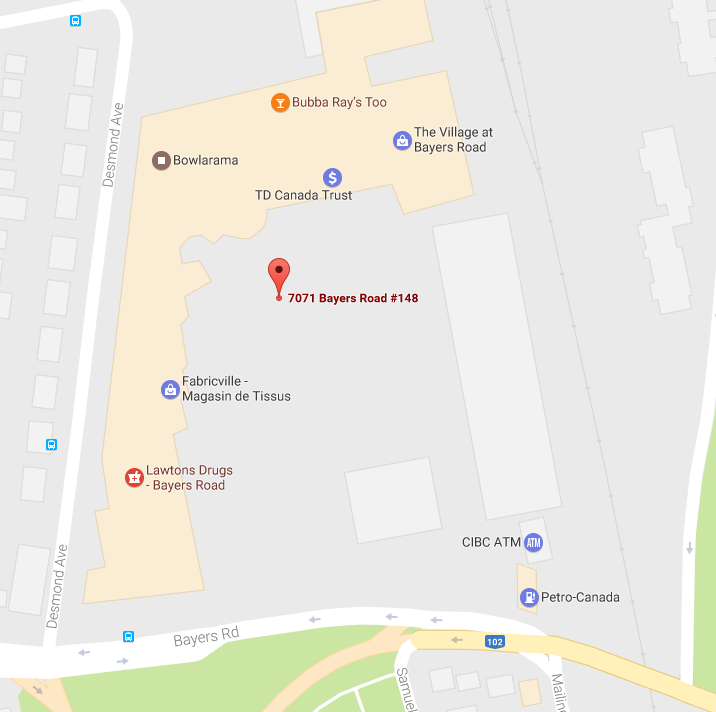 From management, design, development, QA and releases to your door our Canadian team is key in our agile full stack development process.
Supported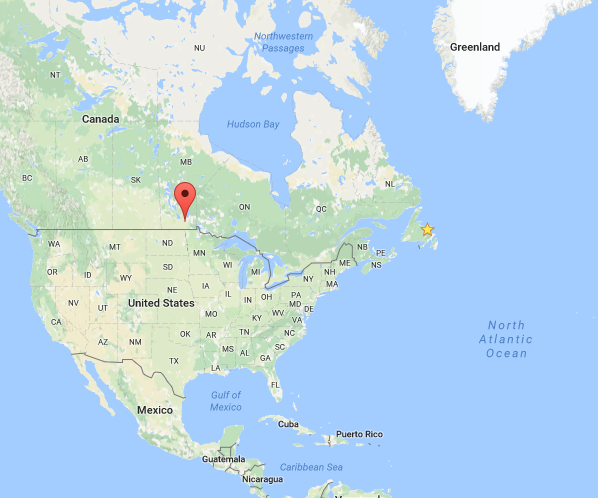 Our phenomenal support team has locations across Canada to ensure you are covered when you need it. With base support from 7:00 AM - 6:30 PM EST with options for further SLA
Your partners in software
Our team works collaboratively with you to resolve your technical issues, and identify areas where our software can be improved to benefit everyone.
Learn more
Your partners in software
Experienced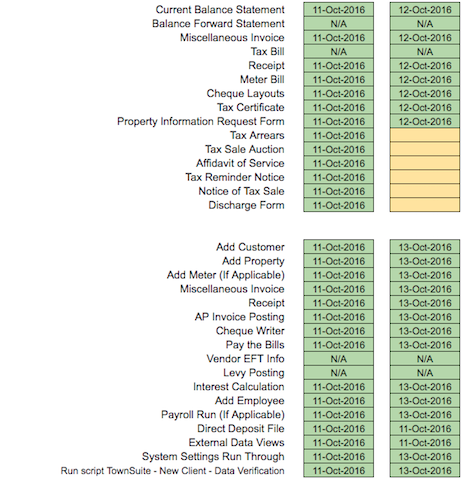 Successfully completing over 150 projects in the last 5 years. Our core technical staff has over 150 years of combined municipal software experience. In addition, our management and advisory team has hundreds more.
We listen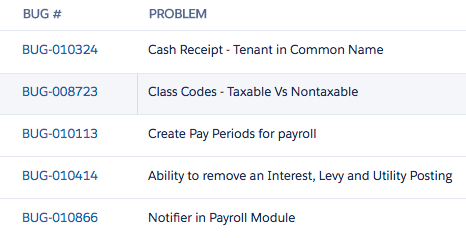 Our municipal clients are the municipal experts, and we learn from them, partnering with them on implementations, product development and improvement
Grassroots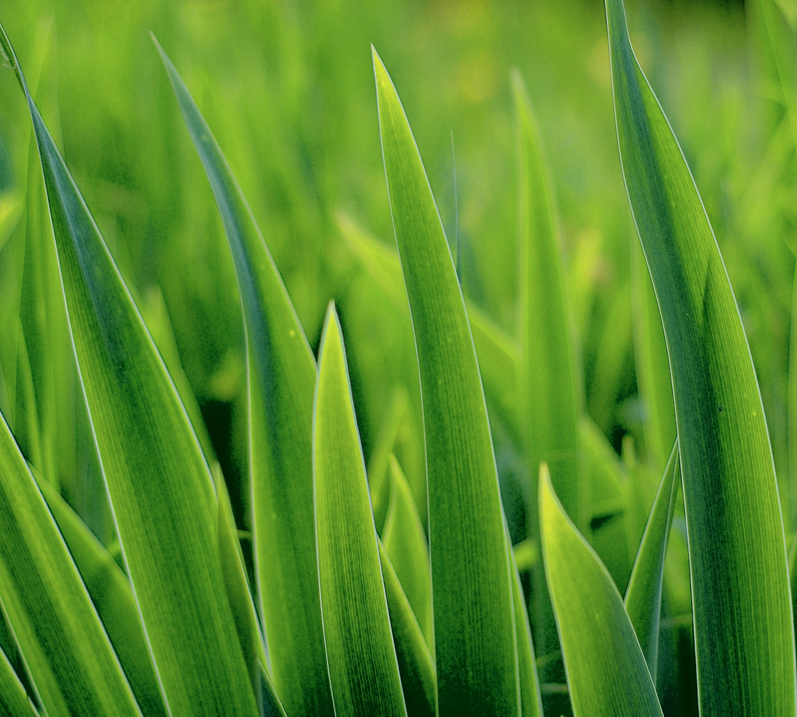 We have built our team and client base by evolving over time with the input of our clients and partners. This is a guiding business function of TownSuite and it's team, and is important to it's future growth and development.